Impact Complete!
Impact Complete!
Thank you for participating in #ILGive Knox-Warren 2019!
Thanks to your support, local nonprofit organizations in Knox and Warren Counties can continue to tackle the critical issues facing our area and enriching the lives of people all across the region.
Want to increase your impact?
Share your reason for giving on Facebook, LinkedIn, or Twitter and inspire your friends and colleagues to join in the celebration.
Share the impact, spread the good.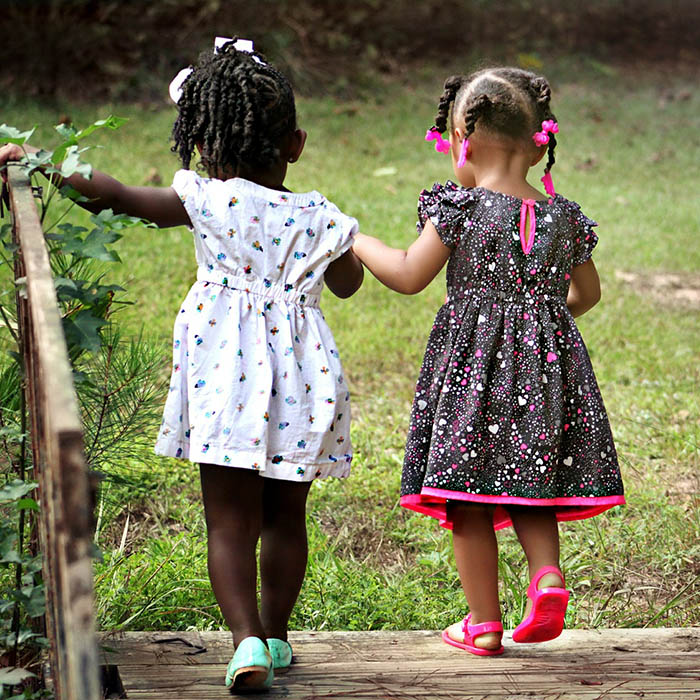 Leaderboards
Prize Winners Announced!
Congratulations to all #ILGive Knox-Warren prize winners and a huge thanks to those who helped each organization earn them!